There's exciting news on the gaming software and hardware fronts for 3D artists who are considering or who are already using the game development software, Unity 3D.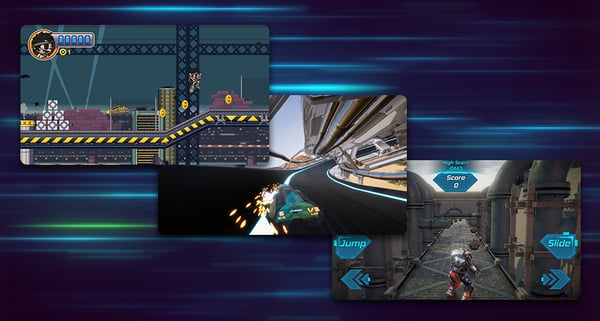 Regarding hardware, Unity has announced support for Apple's recently unveiled Mac Pro workstation, which is available this Fall. The Mac Pro workstation boasts a new Intel Xeon processor with up to 28 cores of power - the most ever in a Mac! The specs for the Mac Pro workstation is promising for any 3D artist that will spend the majority of their time building complex real-time creation projects. This is also good news for indie filmmakers who work with the Unity game engine in the emerging field of real-time filmmaking using game engine development software.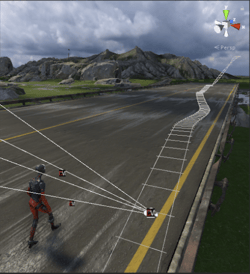 The latest Unity updates include tools for animators and video artists for look development, light, composition, animation, Cinematic VR, 360 Video, Facial MoCap, and virtual cinematography in general. One of the best of these tools is Cinemachine, which is a plug-in module that allows for full virtual camera control. This gives the Unity user the ability to do cut-scene creation, or, non-linear animation and editing that can be done during the game development build process.
These kinds of tools now being integrated into Unity's user interface are essential for 3D artists who want to use Unity but may not be able to do the computer programming work necessary to solve the C# script writing sequences that are integral to making games that come out of Unity actually work. For example, Cinemachine solves the complex mathematics and logic of tracking targets, composing, blending, and cutting between shots. It is designed to significantly reduce the number of time-consuming manual manipulations and script revisions that take place during development. This also limits the chances of error and bugs - a common dilemma when it comes to any projects that involves coding!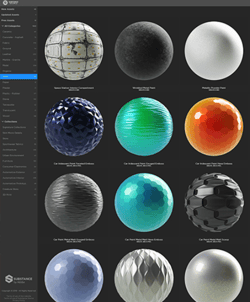 Also of interest to 3D artists is Adobe's acquisition of Allegorithmic, owners of the Substance suite of 3D model painting and texturing software. Allegorithmic has now become Substance, by Adobe. Substance Painter can be used with Unity via 3D applications from C4D to LightWave, Blender, or Maya and other 3D modeling and animation software. Many of the surface texturing abilities of Substance aim to significantly increases the photorealism available for real-time Unity scene creation whether it be for game development or filmmaking. The materials, textures, and patterns available are limitless.
There are a lot of exciting developments announced this year that will further the creation process for 3D artists. Keep an eye out on these updates! New hardwares, plug ins, and software developments seem to all point to a promising future for 3D artists and filmmakers that rely on Unity 3D to create their projects.