The entertainment industry is notoriously hard to break into. Unlike other industries, jobs aren't publicly listed with aggregators or on job boards. So if you want to start, or even continue, a career as an actor, musician, singer, dancer, or even as a part of the production crew, you're often faced with the old mantra of "It's who you know." The Mandy Network is changing this.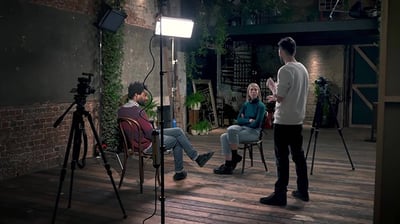 Over Two Decades of Service
Mandy.com has existed since the advent of the internet (with an offline version operating in the pre-internet era) with the ongoing goal of closing the gap between employers and employees in a space that has been historically hard to enter.
In an industry that traditionally operates within the gig economy sphere, finding the next job is always on the mind of those working in it. Mandy works closely with employers to ensure that high-quality opportunities are available to its community of over 2.5M users.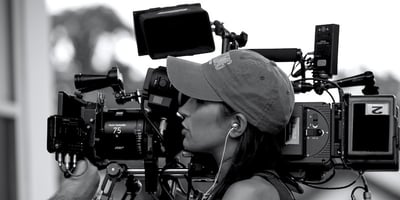 Over the years the website has grown to extend its market-leading offering to almost all aspects of the entertainment industry, including:
Actors
Singers
Dancers
Extras
Voiceovers
Kids
Crew (Film & TV, theatre & music)
More than just a job site
While they know that users want to find their next paying gig, Mandy recognizes that the entertainment community is still just that, a community.
Mandy.com encourages its users to interact and engage with each other through forums, social media and competitions.
The team at Mandy works on making the employment space equal for all (by ensuring jobs are visible to employees, rather than just agents), creating an environment for users to build relationships. There is absolutely no harm in building a strong network of trusted partners and friends that you can call upon to secure that next job.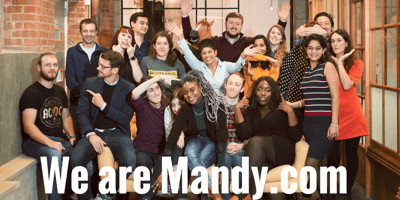 What are you waiting for?
The Mandy Network is a little corner of the internet carved out for those passionate about the entertainment industry. With an engaged audience and professional paying jobs at your fingertips, it's sitting there waiting to help you develop into the superstar you want to be.
With new jobs listed every day from around the world, there's never been a better time to sign-up and try the service.
Sign up today! Link: http://bit.ly/MandyFMC