Last week on October 16-17 the Jacob Javits Center hosted the National Associations of Broadcasters Show New York. NAB Show New York focuses on new outlooks on media and technology in nearly every vertical of the industry.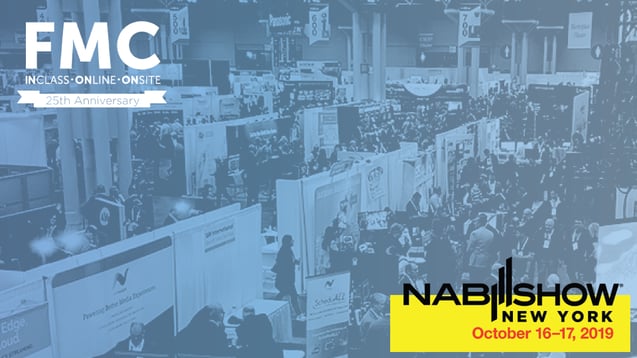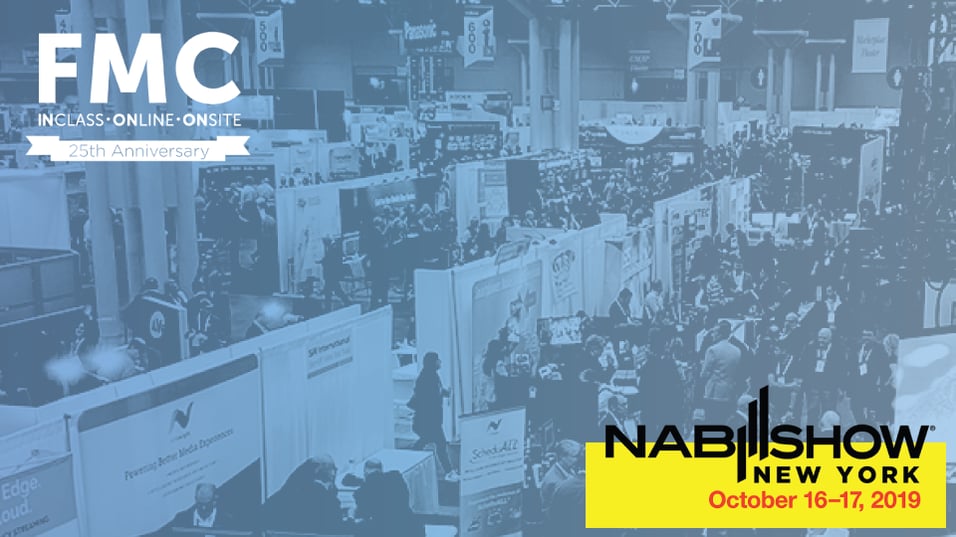 FMC was present hosting its Post Production Conference, a two-day training event featuring courses specializing in film and television for video editors, motion graphics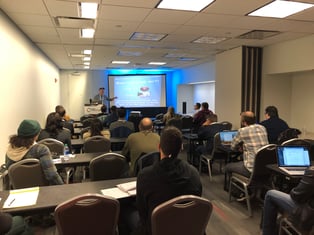 designers, colorists, and producers. NYP|PC features courses in a variety of programs, including Premiere Pro, After Effects, DaVinci Resolve, Media Composer, and more! Each of these courses was instructed by a certified instructor so attendees can learn the most current and helpful information about the program.
FMC also hosted a field workshop led by Jem Schofield from thec47. This two-day workshop focused on lighting and production techniques. The first day, attendees learned about effective project planning, small crew production gear (cameras, lenses, grip, and lighting), audio recording tips & tricks and, lighting techniques that are best suited for small crew productions.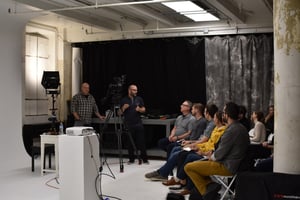 On the second day, the workshop focused exclusively on lighting and how to best use light and composition to frame shots and interviews. These workshops are taught in a conversational style which allows the attendees hands-on experience with the material and for questions to be answered much easier.
Couldn't make it to the NAB Show New York? We hope you can join Post Production Conference at NAB Las Vegas in April or NAB Show New York next October!